Ethos is grassroots, non-profit, independent humanitarian association of people that have been actively involved with the humanitarian challenges of the refugee crisis in Greece and work to support the needs of both the local and refugee community. Our association started to form as a result of the awareness of gaps that have been widely visible during the emergency humanitarian response in Greece and the mismanagement of resources that prevailed across the context.
Our motivation was to cover some of the major humanitarian gaps that were forgotten by all others and to develop meaningful interventions that would support the needs of refugees, migrants and local vulnerable people in an ethical and effective manner. Taking into consideration the expertise and experience of our members, the association started to form around one main vision. To support vulnerable children and young people by nourishing their growth and independence.
Since November 2017, we have established a protective apartment for refugee children that ended up alone in Greece and become homeless as they turn 18 years old. These young people are supported with accommodation, nutrition, education and psychosocial support by a highly motivated and professional team who is committed in help them develop their skills and to become independent.
Ethos is sustained economically by its own members, friends, volunteers and supporters who commit their personal time and resources in developing our interventions and the vision of the association.
Our partner Refugee Trauma Initiative (RTI)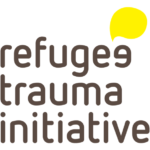 In August 2017, RTI and Ethos came together to form a partnership with the purpose of combining resources to advance and deliver a holistic model of care for children of all ages in critical periods of their development. RTI provides specialist, psychosocial support to refugees in Northern Greece. At the core of their work is their Early Childhood Development (ECD) programme. Currently they employ a team of therapists including art therapists, psychologists and ECD specialists who work closely with the refugee communities to meet their psychosocial needs. The team is multilingual (Arabic, Farsi, Greek, English) and reflects the communities where refugees come from. Visit RTI's website to read more about the work here.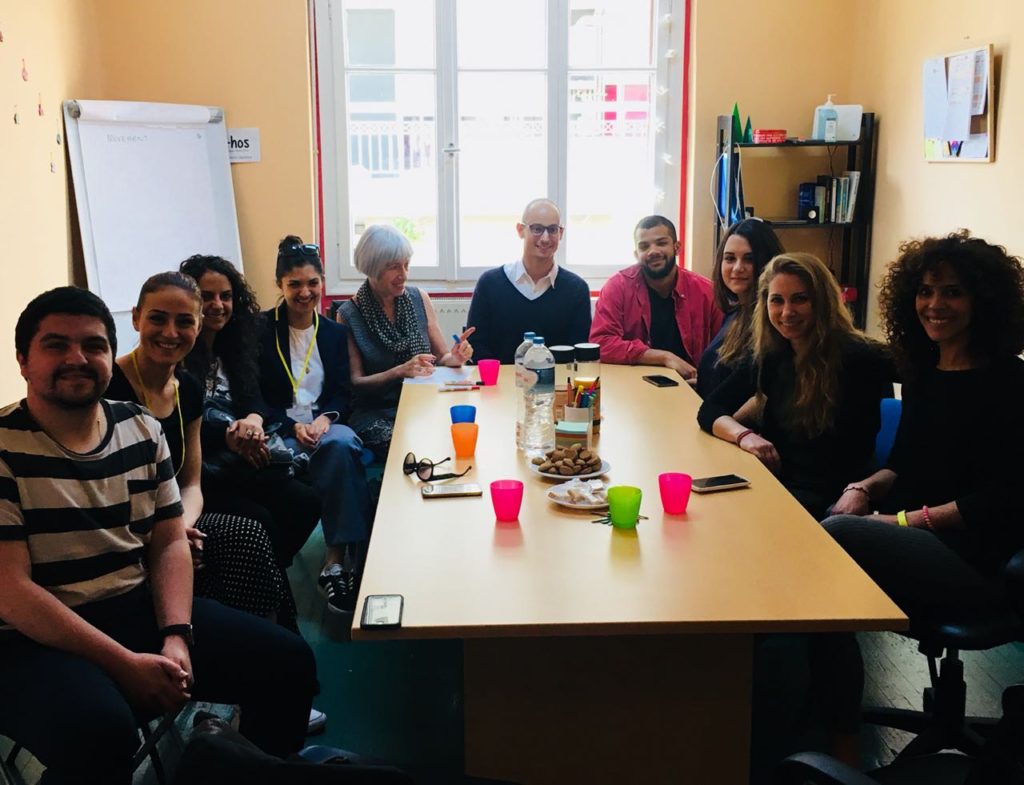 Why a partnership?
Ethos and Refugee Trauma Initiative (RTI) are two grassroots humanitarian organisations that formed as part of the civil society response to the humanitarian refugee crisis in Europe and both work to support the wellbeing of vulnerable children in Greece. Since August 2017, RTI and Ethos came together in a partnership that envisions the delivery of a holistic model of care and psychosocial support for vulnerable children of all ages, applied during different transition stages and throughout their development. RTI currently provides psychosocial support to our young refugee guests as well as technical and financial support for our programs, while Ethos is responsible for program development and implementation and facilitates the work of RTI in Greece.