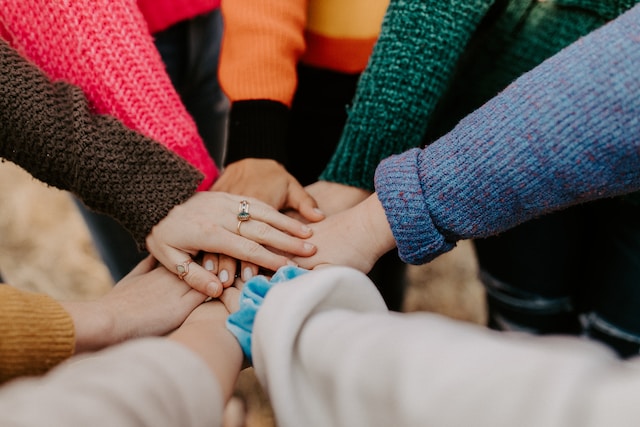 Who we are
ETHOS is an independent association of individuals and groups that are actively involved in social changes and challenges in different parts of our world. We are an intercultural and non-denominational organizational platform, open to all individuals and groups who wish to bring positive social change with honest intentions and peaceful actions in any part of our world. We unite our diverse backgrounds, joining our skills and combining our resources to promote equality and to help the sustainable evolution of humanity.
We care for the well-being of vulnerable children, youth and marginalized people, and we support their efforts to overcome social barriers and to create positive change in their life and in society. We target poverty and inequality through education and empowerment, and nurture solidarity through community activates that regenerate our social relations, our economy and our environment.
ETHOS is registered as humanitarian association in Denmark since 2010 and in Greece since 2017. We are governed by constitution and steered by our members through the general assembly, which democratically elects a board of representatives responsible for the overall development and coordination of our activities. We are non-profit and economically self-sustained by our members, volunteers, friends and supporters.