From refugee camp – to social housing in Greece
As the financial and refugee crises continues to drive more vulnerable people to poverty and while many families are losing their homes, several organised groups and local initiatives are looking for affordable housing models and lasting solutions to homelessness. There is a clear need across Greece for living spaces, whose existence will reflect the needs of their residents and their evolution would be at least partially protected from various political fluctuations and unstable donations.

On this challenge, associations Ethos and Inwole (Projekthaus Potsdam-Babelsberg) with support from Mietshäuser Syndikat, come together to organise a range of exchange visits and experience sharing discussions between activists and groups involved in social housing projects across Greece and Germany.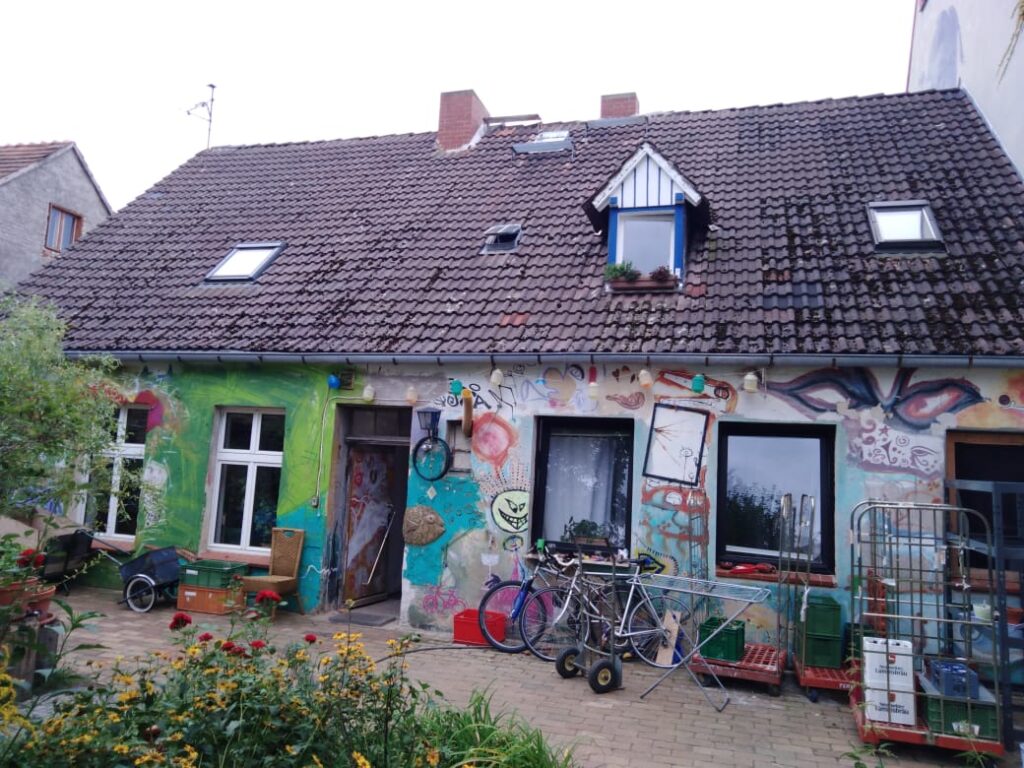 The events will foster collaboration and provide the opportunity to share ideas, exchange stories, challenges and solutions on how to establish and develop sustainable social housing projects. We wish that the ideas and knowledge shared from this peer-learning exchange, inspire wide and diverse social housing solutions that will develop collectively among different communities across Greece.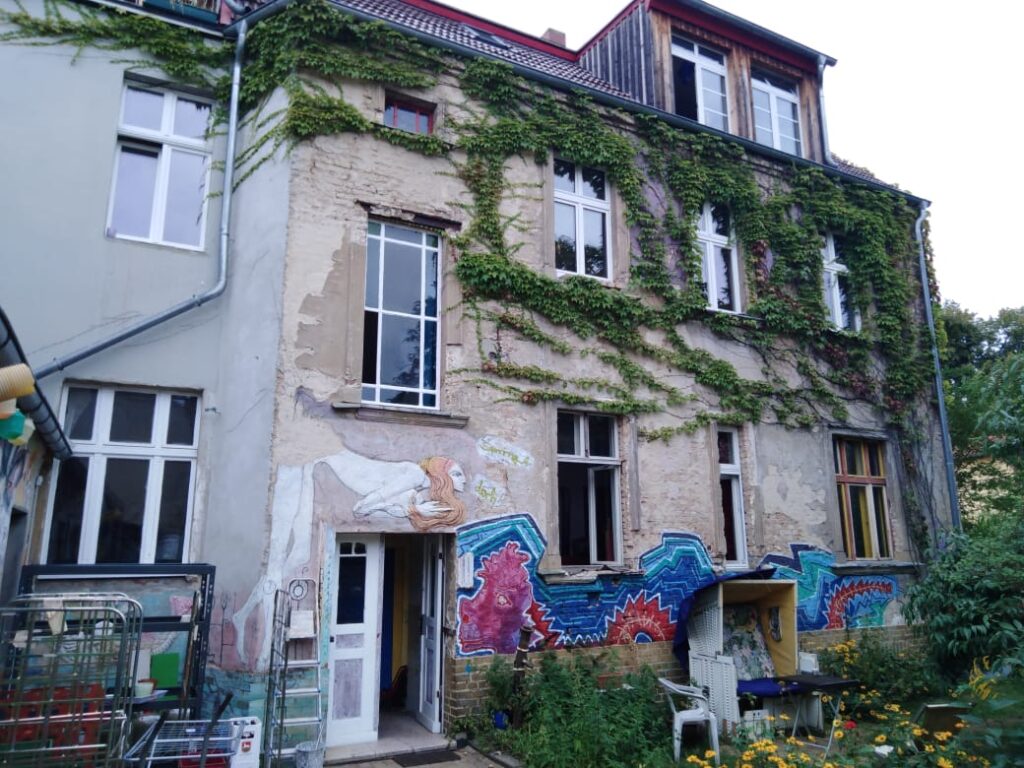 You can follow this development at:
http://www.projekthaus-potsdam.de/index.php/
http://ethosngo.org/from-refugee-camp-to-social-housing-in-greece-2/