This project with the title: "Engaged communities: Nourishing solidarity, integration and social innovation" aims to stimulate social engagement and active citizens participation in relation to diverse social, political,
economical and environmental problems and to empower development of grass-root institutions (projects, initiatives,
communities and networks), which can provide sustainable local solutions.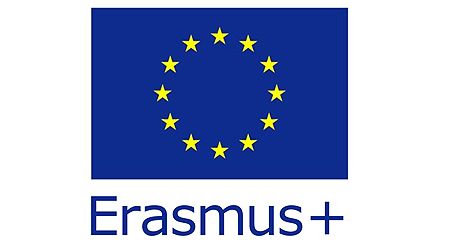 Erasmus+
The project is funded by the Erasmus+ programme of the European Union. Erasmus+ is the EU's programme that supports education, training, youth and sport in Europe.
With this project we want to bring focus to the importance of local community activities, and to stimulate social engagement – and encourage motivation to active citizen participation.