Emerging Communities: Empowerment for social engagement, self-organization and development of local solutions.
This project brings together 8 partners from 6 European countries: INWOLE (Germany), Im Wandel (Germany), Ethos (Denmark), Communitism (Greece), GKP (Serbia), Italia che Cambia (Italy), Open cultural center (Spain) and Ethos – Thessaloniki (Greece).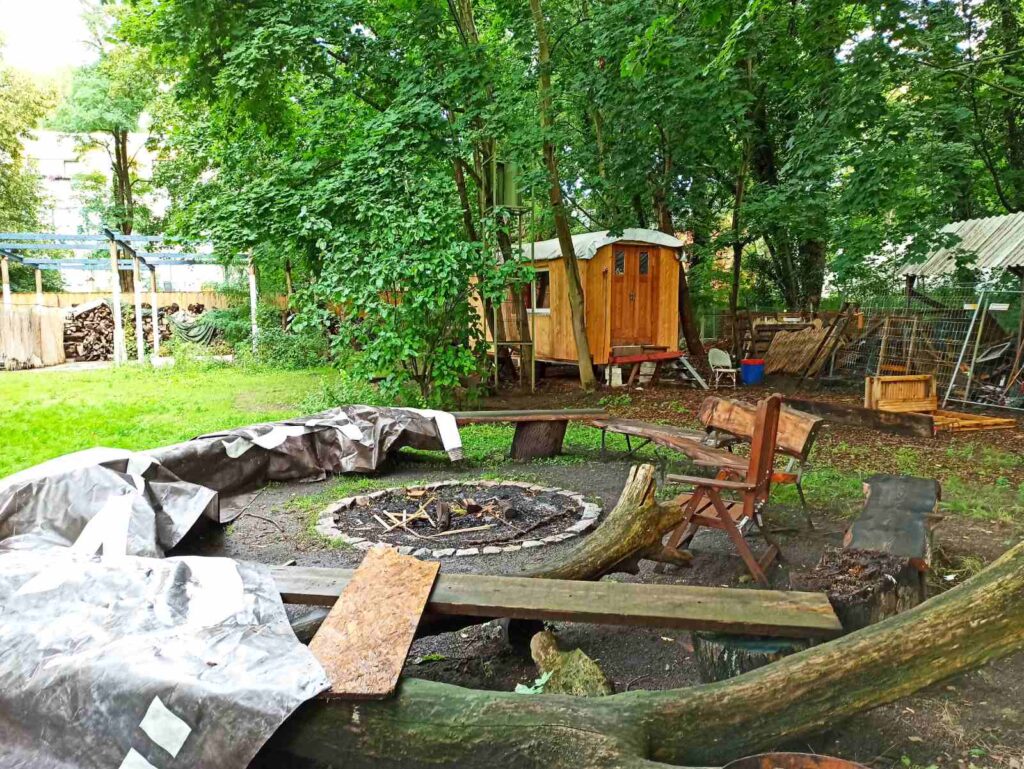 The main objective of this project, is to stimulate social engagement and active citizens participation in relation to diverse social, political, economical and environmental problems and to empower grass-root institutions (projects, initiatives, communities and networks), which can provide sustainable local solutions. We want to emphasize the importance of local cooperation, solidary models of self-organization and social innovation in meeting diverse challenges, but especially the relevance of expertise and solutions developed through them and their applicability in wider and diverse social contexts. In this way we intend to underline the relevance and importance of civil society and its grass-root organizations for the overall development of our societies.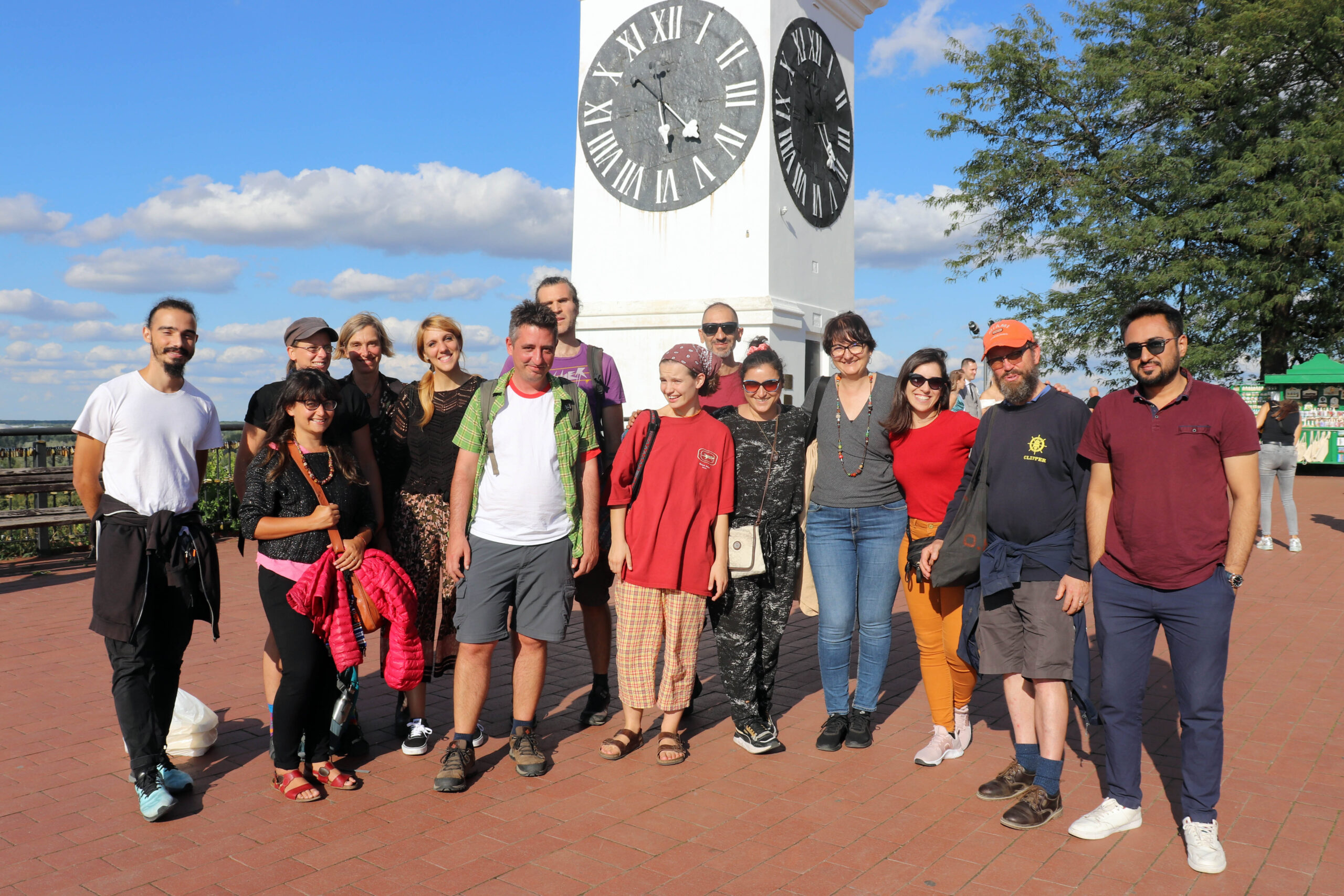 For further details about this project, you can visit the website of the project. Here you can also learn more about the participating organisations.